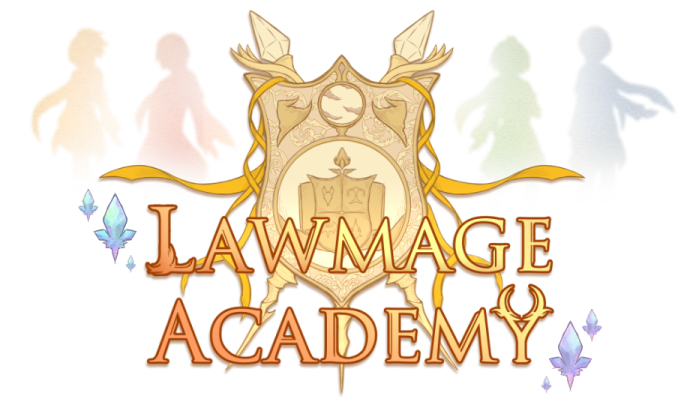 Lawmage Academy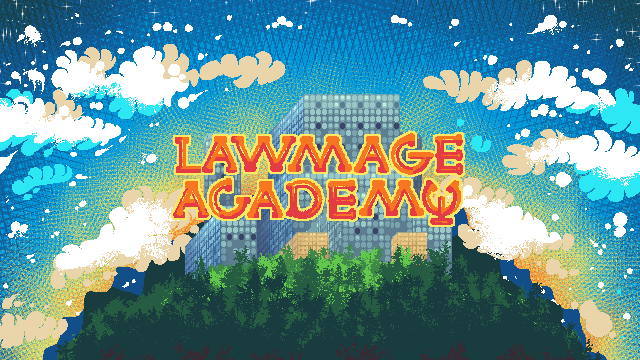 Greeting candidates!
Lately I have been busy learning pixel art so I can update the character sprites and do a little polish with the overall visuals of the game. I would like to share with you some of my progress so far.
Main Character Sprites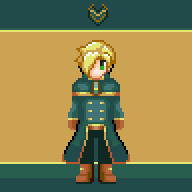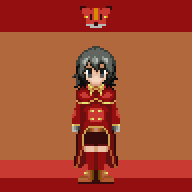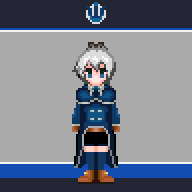 Here you can 3 of the 8 redesigned main character sprites. The NPCs will also have a similar pixel art style. As you can see, they look taller and a lot less chibi than before.
Custom Weapons



In line with the new walking character sprites are the new weapons that I made. These weapons will show up in battle as you equip them to give a more customized look for your character!
What do you think of the new new custom visuals? Let me know in the comments section below!
- Verinius