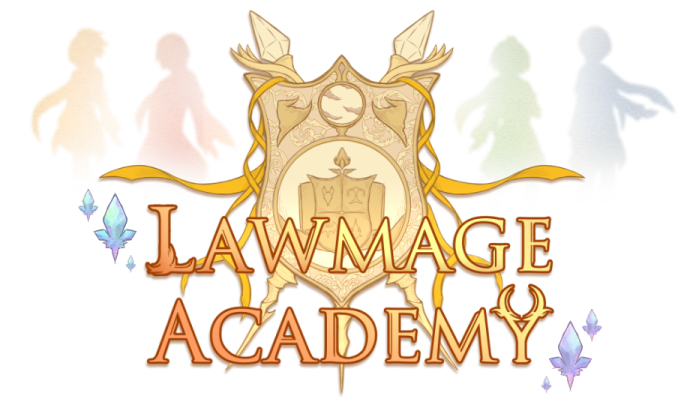 Lawmage Academy
WARNING: On the fake Lawmage Academy token circulating online
---
Dear candidates,
I have been notified that there is an account claiming to be affiliated with Lawmage Academy and selling Lawmage tokens / cryptocurrency.
They are NOT in any way affiliated with me. Note that the official social media accounts for Lawmage Academy are listed in this Itch page.
Thank you very much,

- Verinius
Update: The scammers' Twitter account has been deleted and I was able to claim the @LawmageAcademy tag on Twitter.
Screenshots :