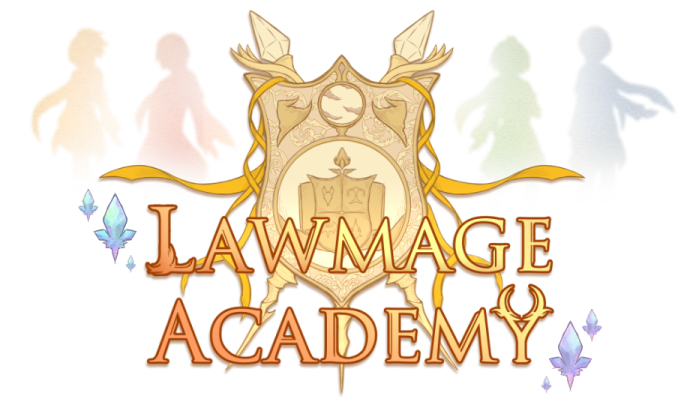 Lawmage Academy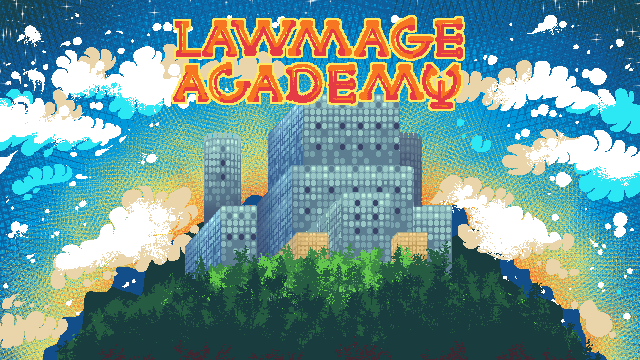 Changes for v0.4
Included more game files to fix the "Loading Error" bugs present in v0.3. This results in a bigger game file but eliminates the bug completely.
Clarified the required offerings in the "Offering of Charms"
Fixed various bugs where the player could pass through walls.
Fixed some typos in dialogue.
Fixed a game breaking bug in Arashiya Forest where the game would permanently turn black upon entering Arashiya Center.
Files
Lawmage Project MAC/OS v0.3.zip
265 MB
Jun 09, 2019
Lawmage Project WINDOWS v.03.zip
264 MB
Jun 09, 2019