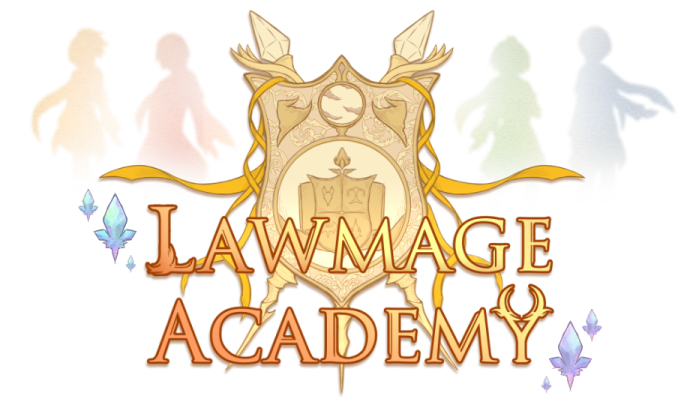 Lawmage Academy
2020 August: Friends, Itemcraft, and Mystery
---
Dear Lawmages,
For the month of August, I have made significant progress with the "Friendship" mechanic. Spending time with friends in the morning allows you to get more personal with them. Your friends will ask you about your day and choosing different responses can affect the friendship points you earn.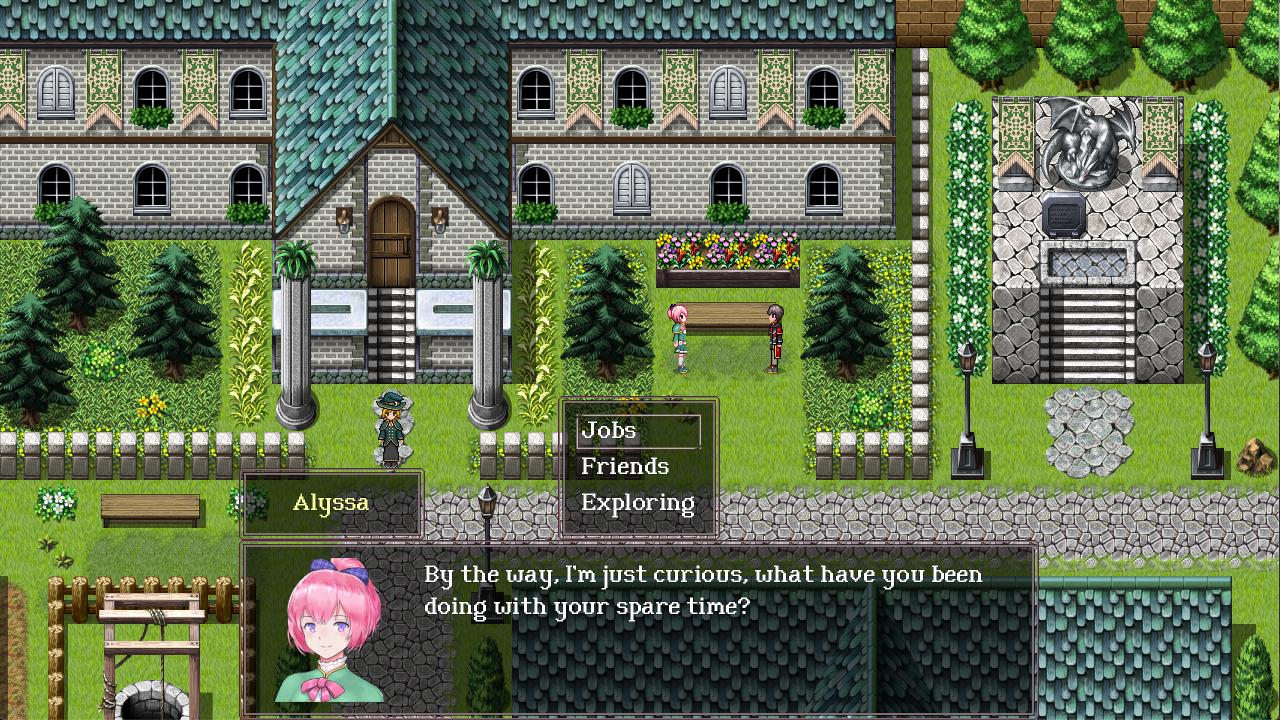 Should I tell her about my job?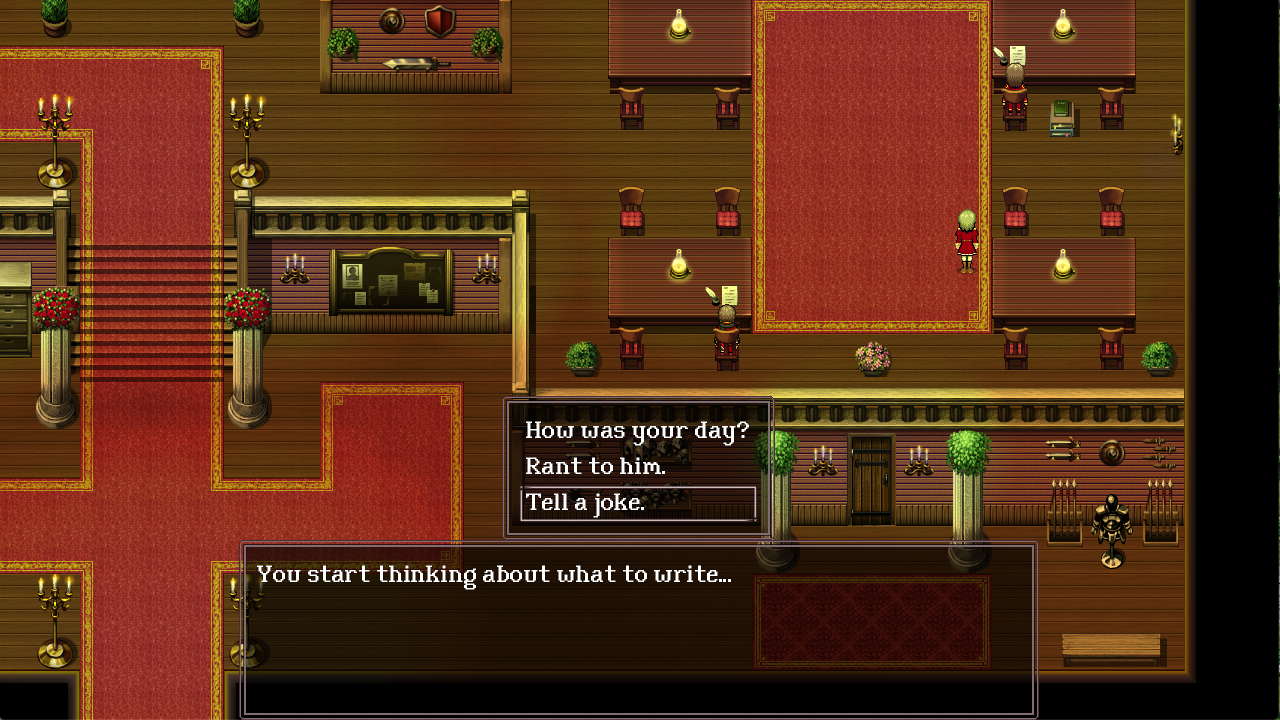 I tried to catch air yesterday. MIST!
The Itemcraft: Charms class is also done. In the November demo release, you will be able to craft items and offer them in the Chapel as part of the donation drive.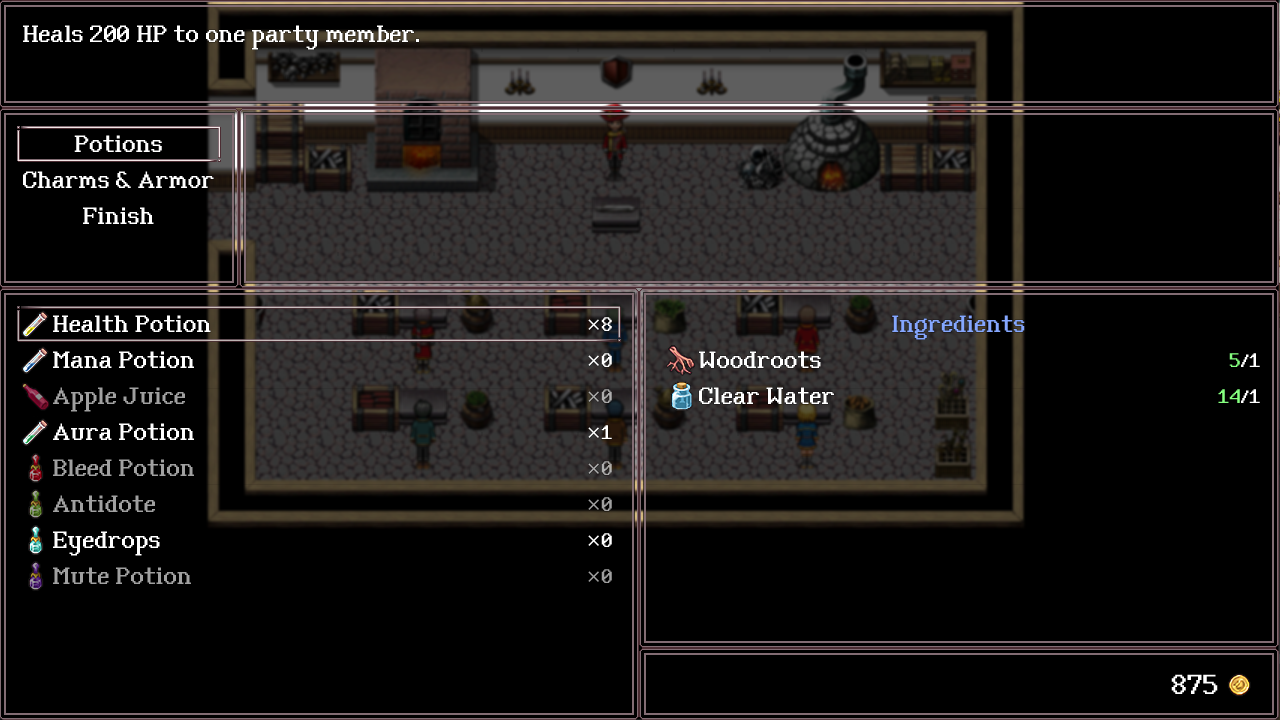 Apple Juice, anyone? Oh wait, I don't have enough apples.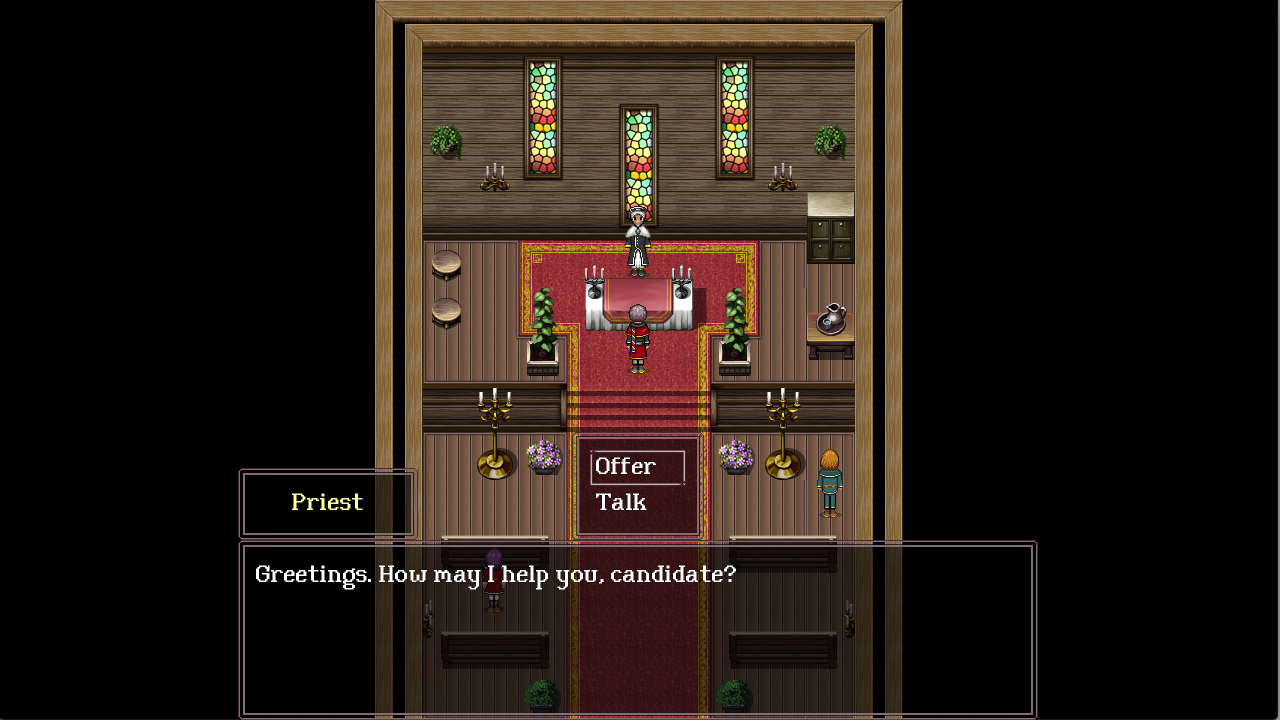 To give and not to count the cost.
Finally, there have been reports concerning mysterious individuals lately. I wonder what their intentions are?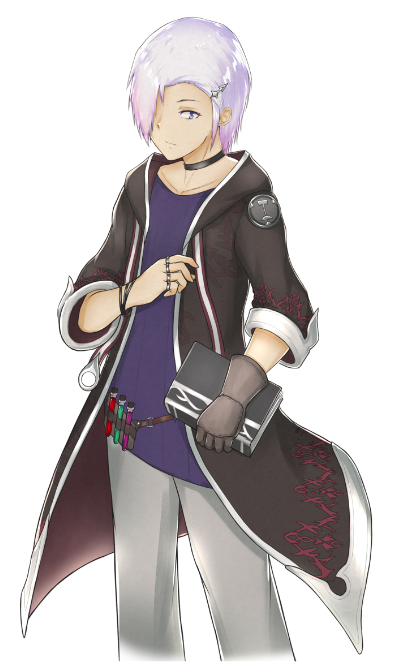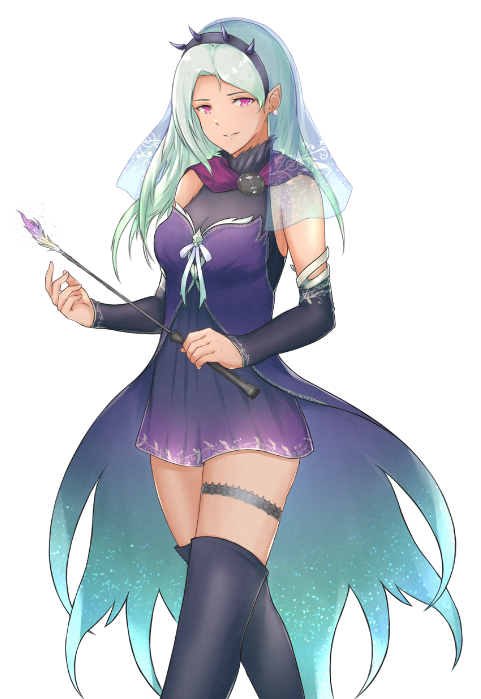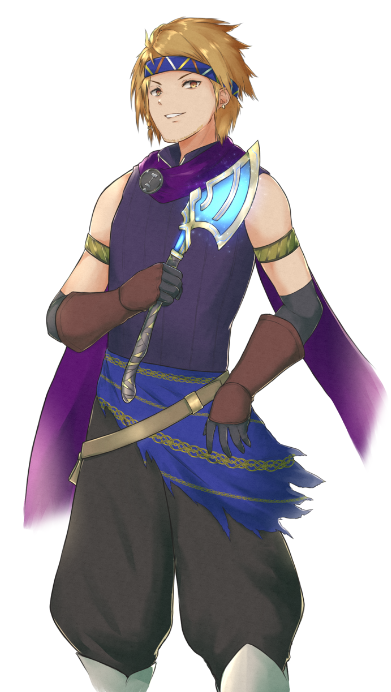 That's it for this month's devlog! See you on the November demo release, candidates!
- Verinius