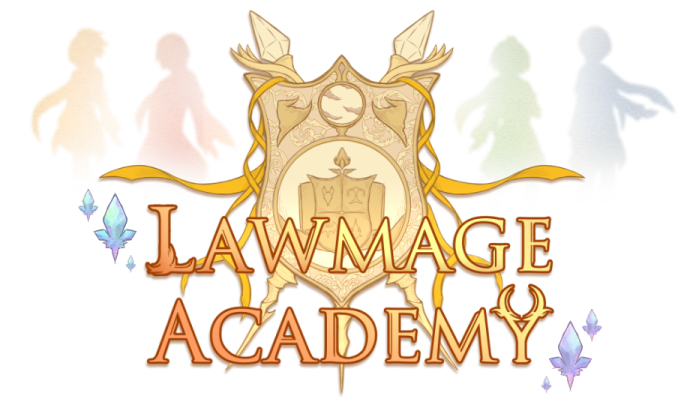 Lawmage Academy
2020 July: Demo Trailer and Steam Page
---
Greetings candidates!
I believe that a picture is worth a thousand words, so for this devlog I want to show you everything that I worked on so far. I present to you, the demo trailer of Lawmage Academy! Enjoy!
I am also proud to announce that Lawmage Academy now has a Steam store page. I hope you can add it to your WISHLIST to give it more exposure in Steam.
Link: https://store.steampowered.com/app/1377710/Lawmage_Academy/
Once again, thank you so much for your continued support!
- Verinius