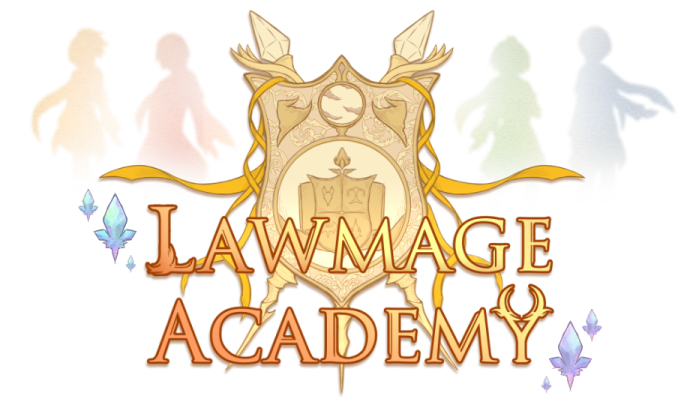 Lawmage Academy
2020 June: Autosave, Smooth Scroll, Voice Overs
---
Greetings candidates!
Before anything else, I would like to announce that we recently reached 4,000 followers on Twitter! Yaaay! If you haven't followed yet, make sure you check out @LawmageA for regular updates.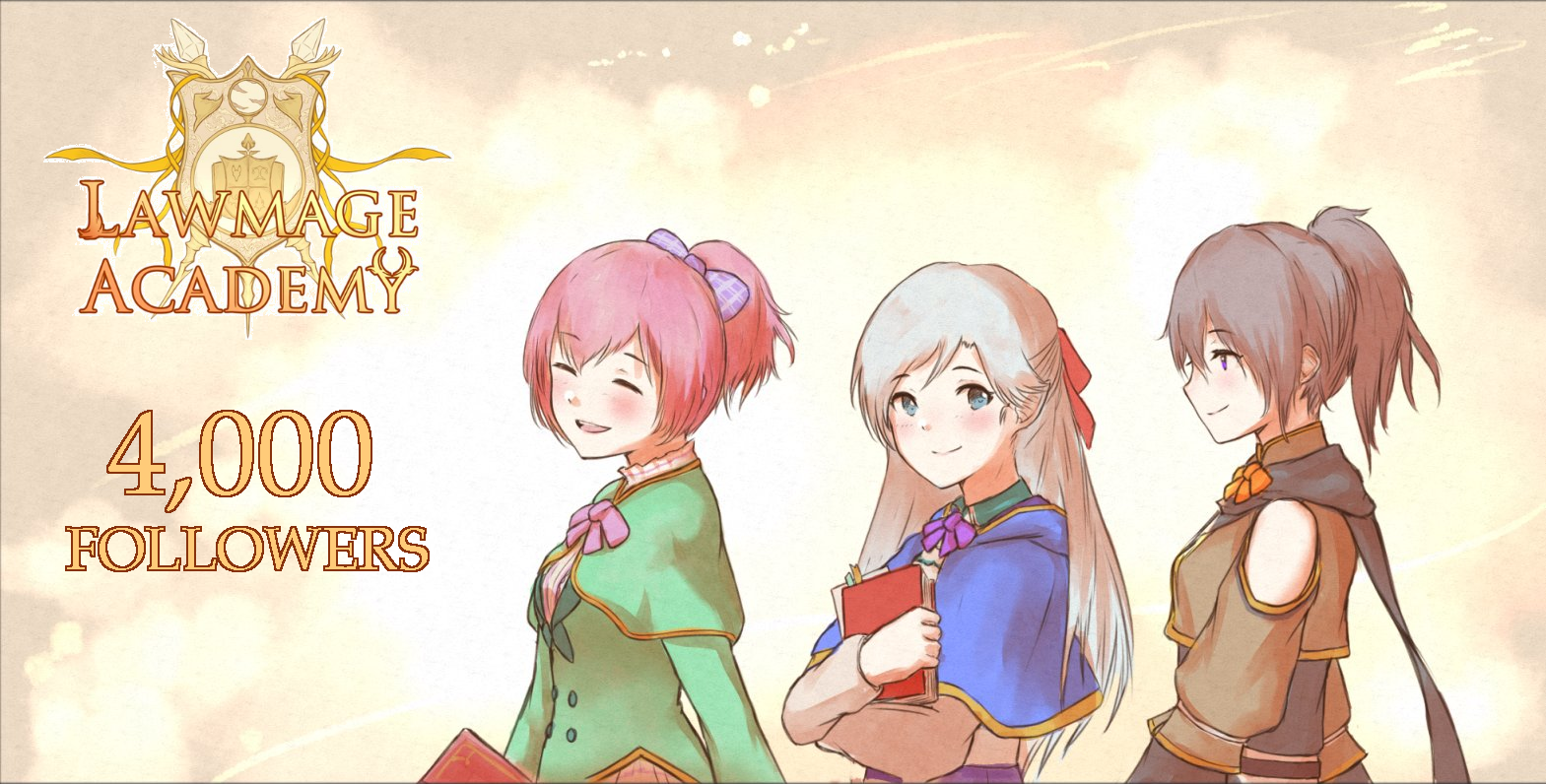 New logo and theme to celebrate 4k followers.

For the month of June, I wanted to work on game mechanics and improving the experience because I got tired of making so much art. Several important things were added such as an Autosave function, smooth map scrolling, and voice overs during battle.
They have so much more personality with VOs!

That's it for now. Thank you so much for your continued support!
- Verinius