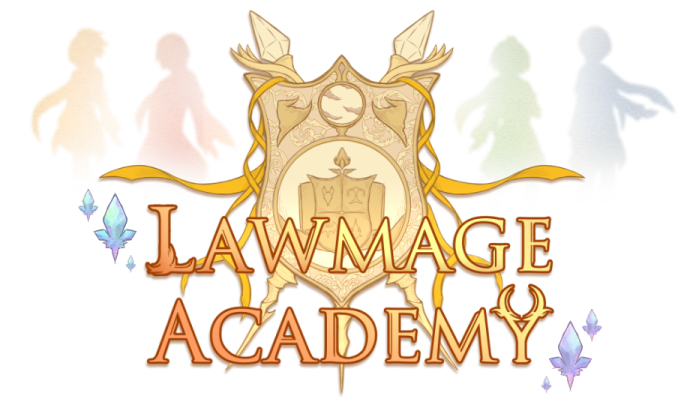 Lawmage Academy
2020 May: Ramping up the sprites!
---
Greetings candidates!
For the month of May, I focused on the art assets specifically the battlers and NPC sprites. I also tested out how the new battler sprites and walking character sprites would look in game.
Testing how the main character sprites looks in battle.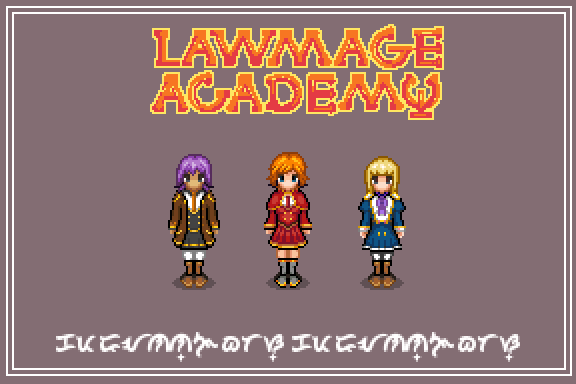 Female NPC students.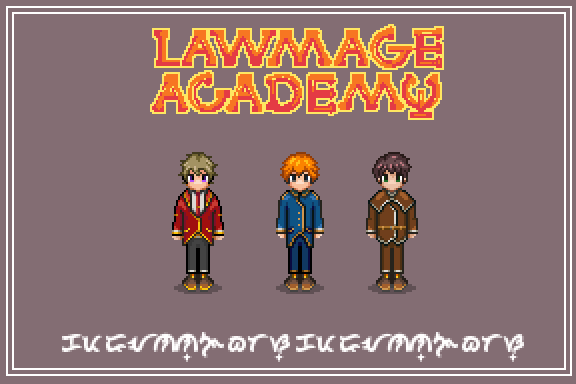 Male NPC students.

In addition to the new sprites, I decided to incorporate "Baybayin", one of the traditional Filipino scripts, in the game. It will serve as a sort of magical runes to give that magic school flair even more!
Lastly, I would like to introduce the newest character in Lawmage Academy. She is a half-elf who loves reading books and is now assigned to Soulstice House: Lunelle!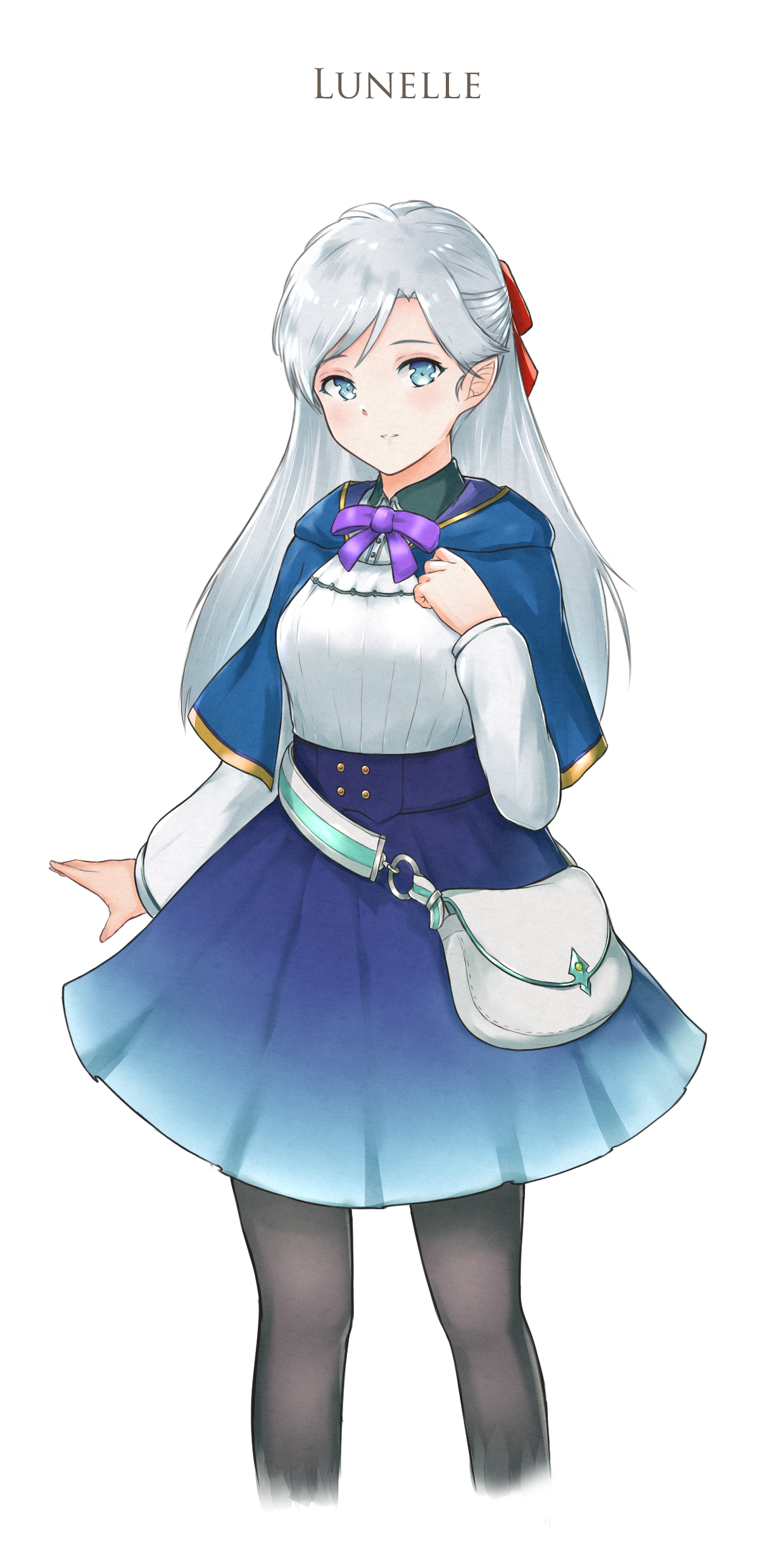 Lunelle, a recruitable character from Soulstice House.

That's it for this month's devlog, candidates! See you next time!
- Verinius