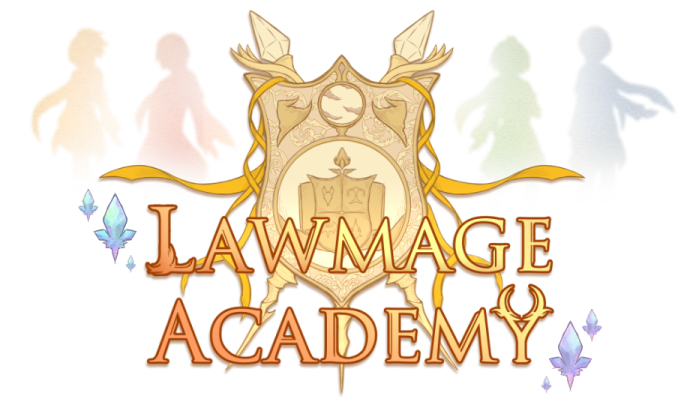 Lawmage Academy
2019 December: Sprites Update!
---
Greetings Lawmages and Magisters!
Today I would like to share with you my progress in my pixel art journey. As you know, I have been constantly practicing pixel art and refining my technique. After months of practice, I present to you some of the updated character sprites and monster sprites!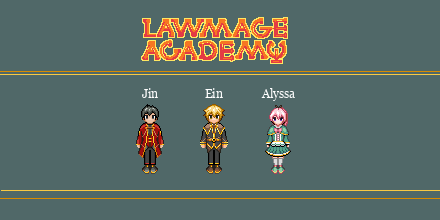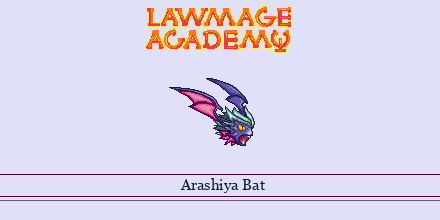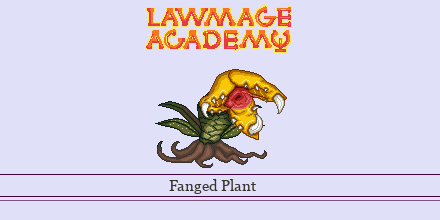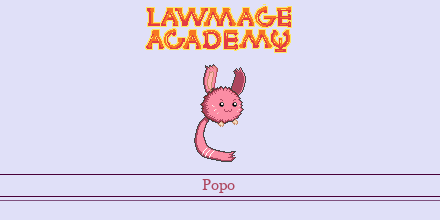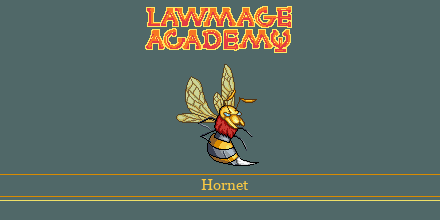 I hope you enjoyed this Devlog. I worked so hard on these sprites and I'm super proud to finally share this with you all!
Thank you for your continued support!
- Verinius
Comments
Log in with itch.io to leave a comment.
cant wait for the full game :D loved the demo in ESGS2019
Love your work keep it up.
This will be a great addition. Will fit well with the Lunchtime Doubly So font used.
Nice! Looking forward for more updates :D