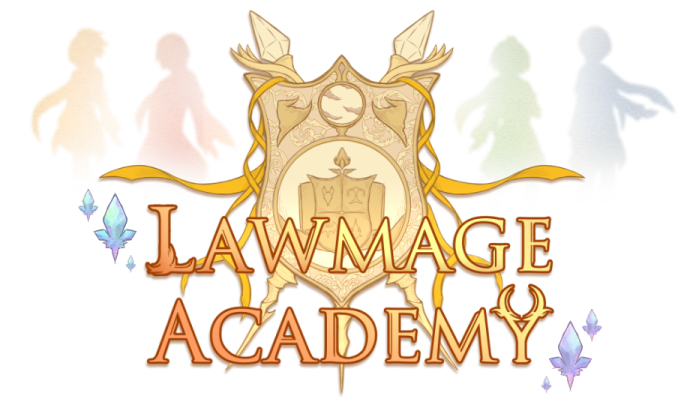 Lawmage Academy
ESGS Game on 2019 Voting!
---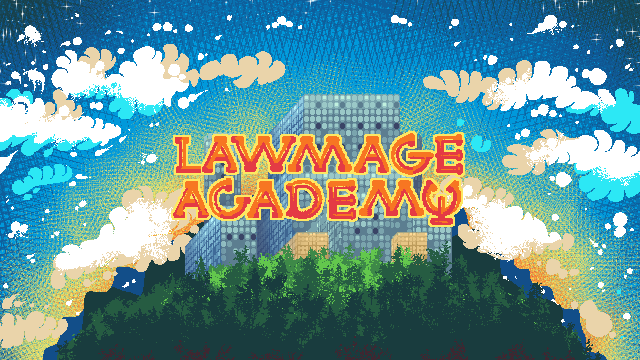 Greetings Lawmages and Magisters,
You can vote for your favorite game in ESGS. I would appreciate it if you guys can help me vote for Lawmage Academy! It would mean a lot if we can get the game out there even more. I want to tell the local industry "Hello! Lawmage Academy is here and we are here to rock!"
All you have to do is put your email address and vote for your favorite game! Voting ends today!
Thank you all so much! ❤
-Verinius