Lawmage Academy [TEST VERSION]
2020 March: Character Portraits and UI
---
Greetings Lawmages!
I recently discovered an artist named @puzxle in Twitter. I really liked his art style so I commissioned him for several character portraits. His work was very impressive and I decided to commission him for all of the character portraits from now on! Have a look!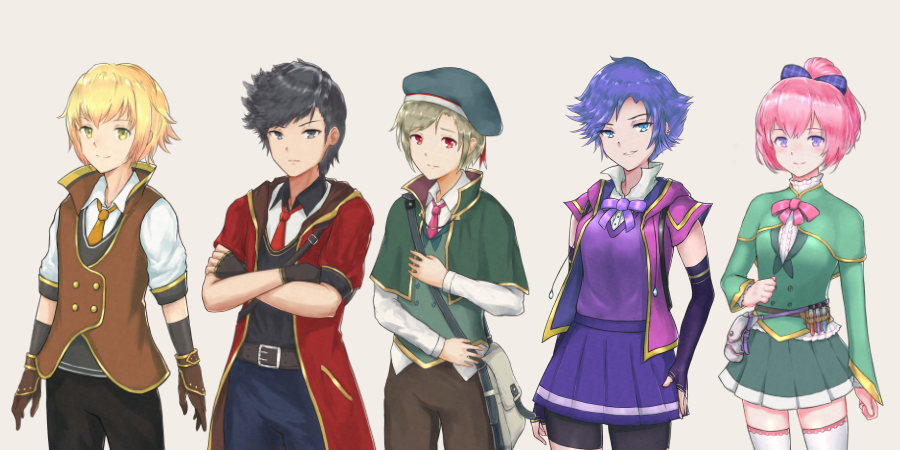 Ein, Jin, Ponelius, Sylvia, and Alyssa.
In line with the new character portraits, I have also learned how to do basic programming using JavaScript. By utilizing the features of the Luna Engine I was able to revamp the UI of some menu screens.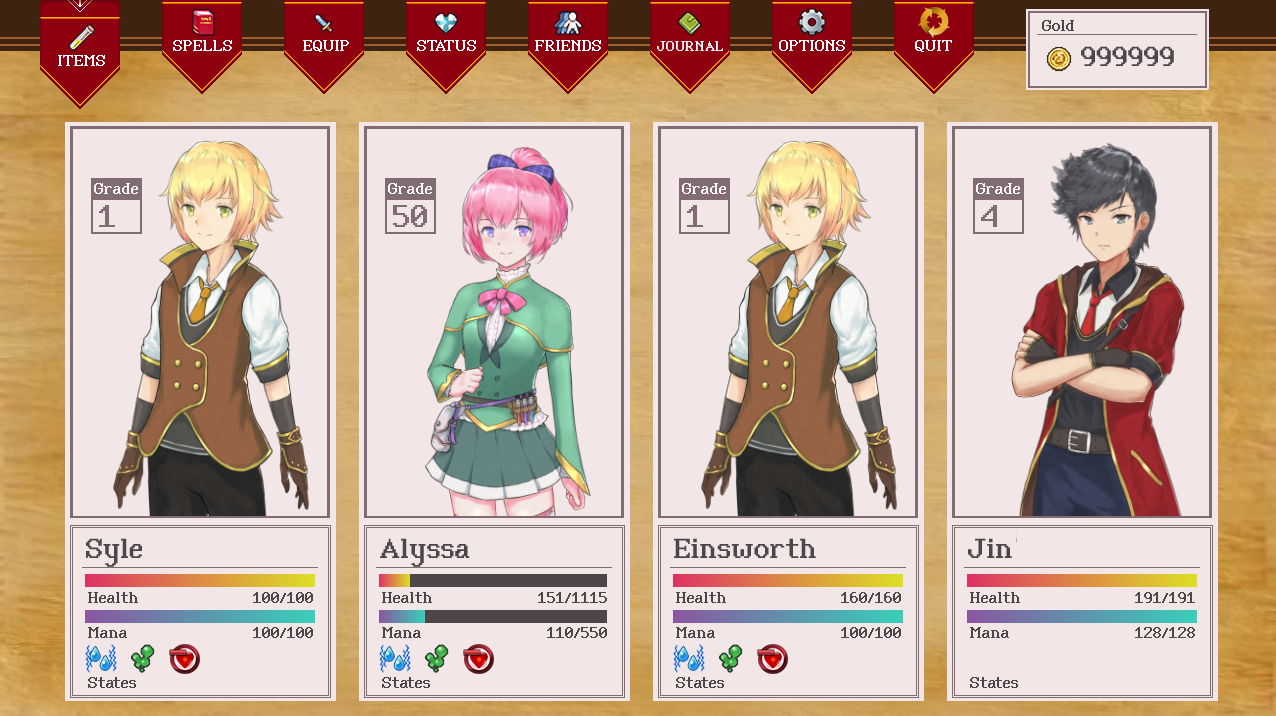 Main Menu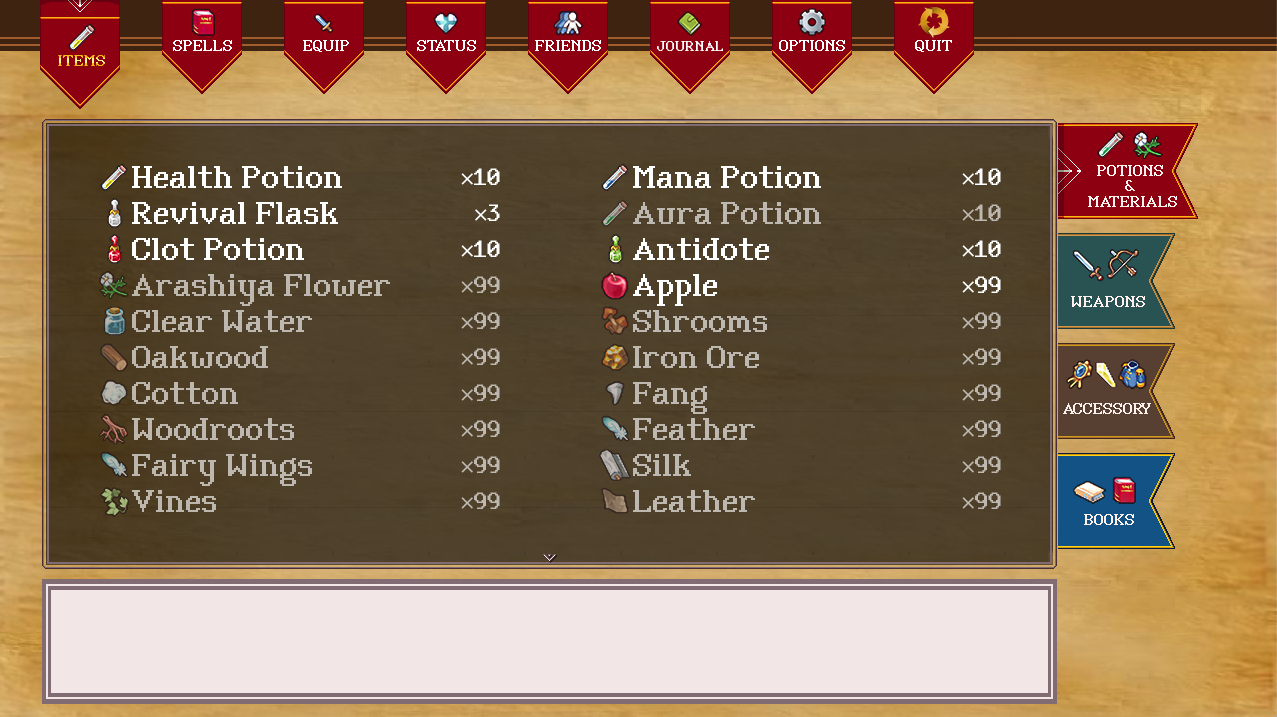 Item Menu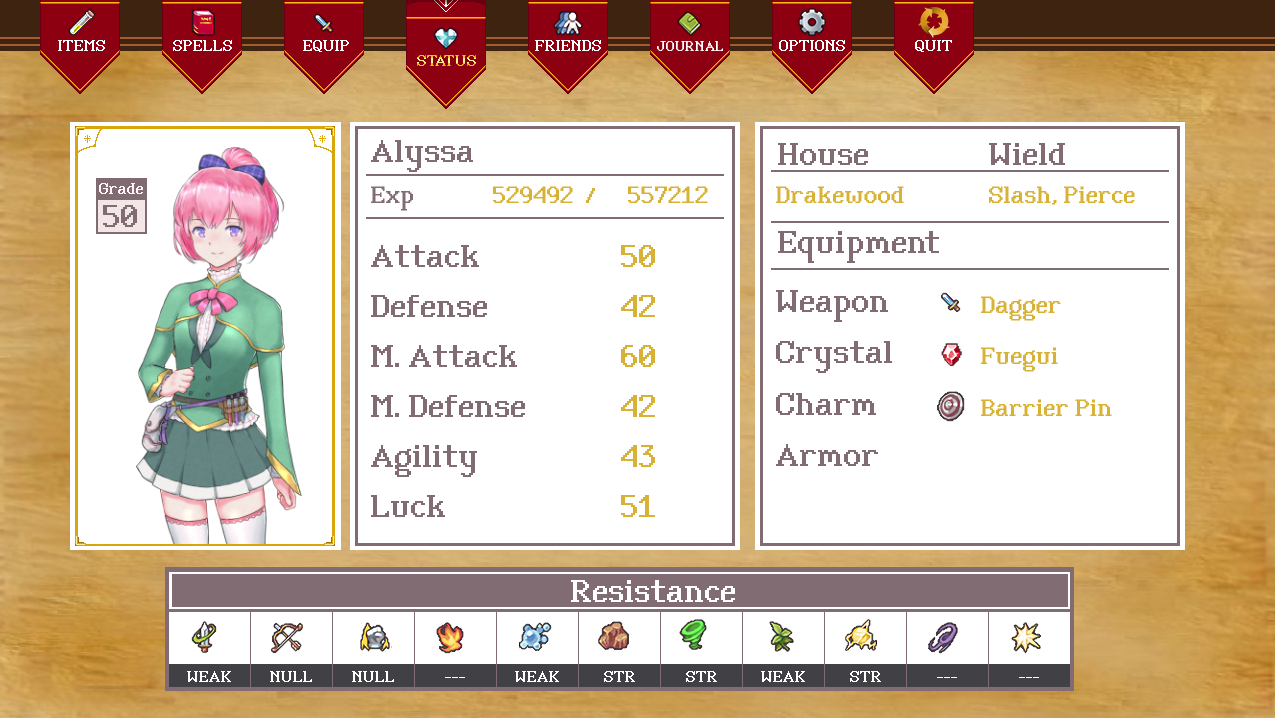 Status Menu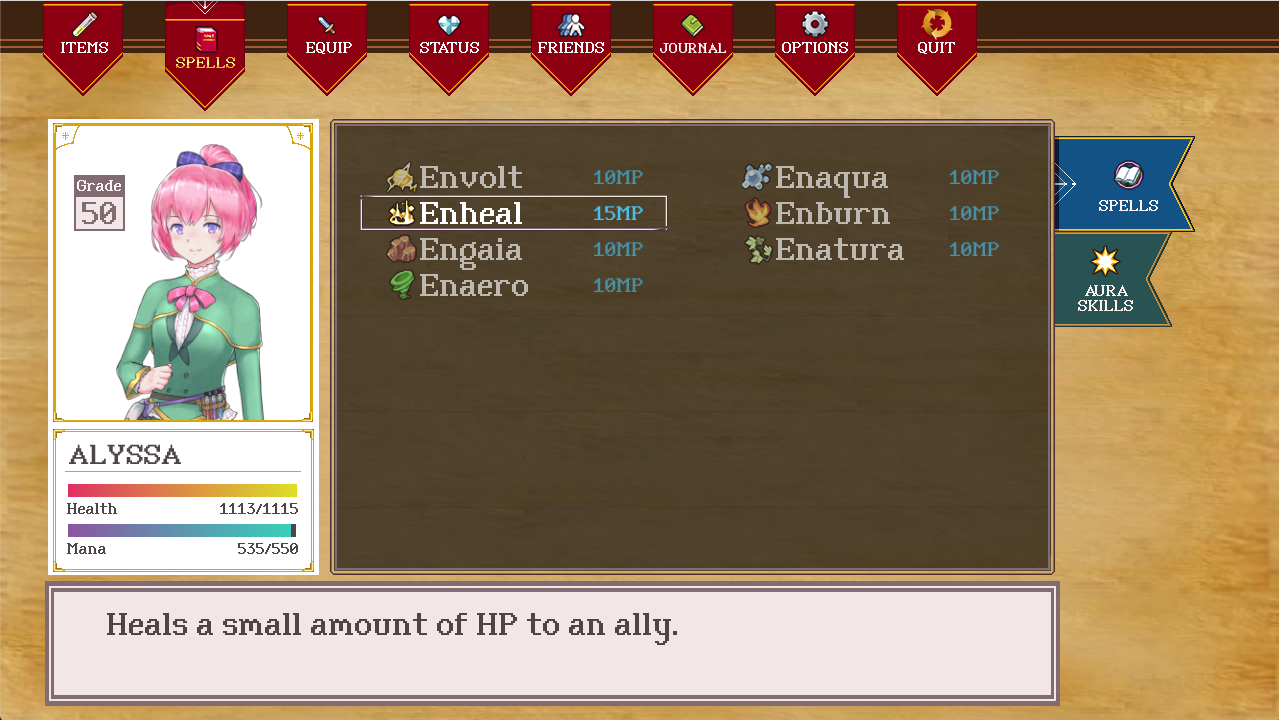 Spells Menu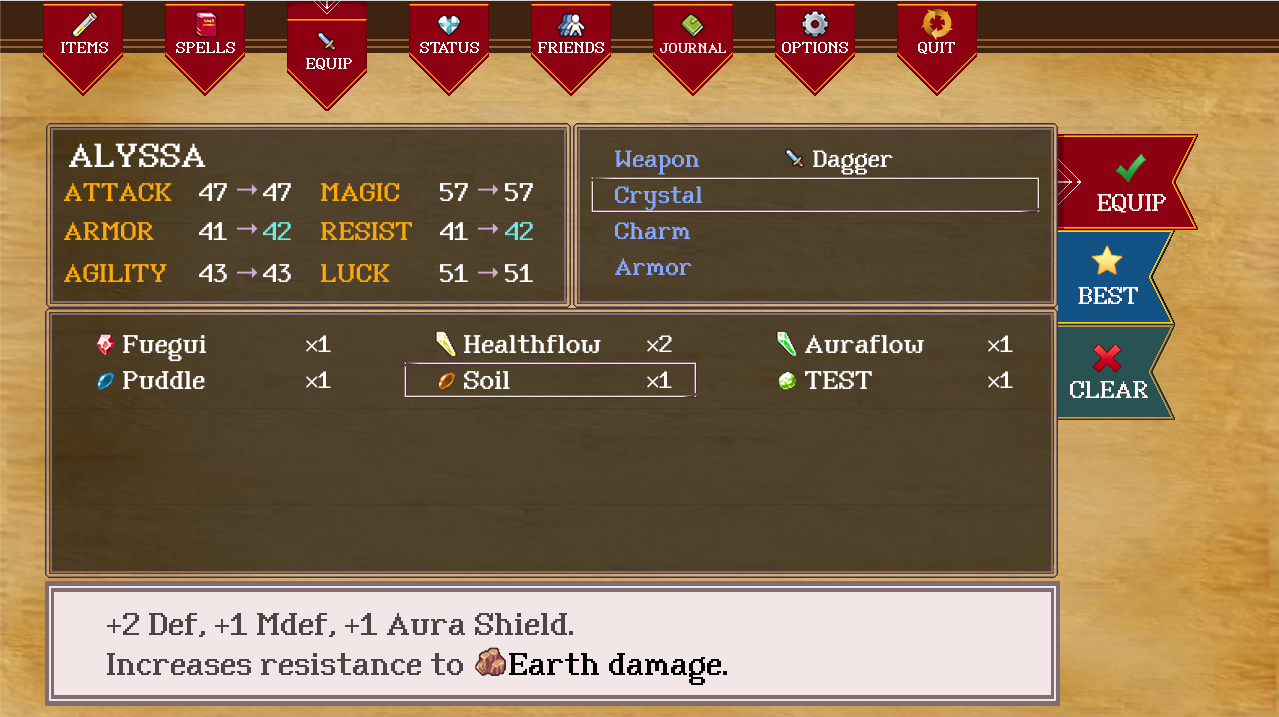 Equip Menu

It's all coming together nicely and the improvements are being made in a steady pace. I can't wait to share more updates with you in the coming months!
- Verinius
Get Lawmage Academy [TEST VERSION]